Support for loved ones and communities… because healing happens in relationship.
Pursuing a transformative experience, such as an ayahuasca retreat, is a deeply personal decision. But like a stone dropped into a still pond, the effects of such an experience ripple outward, impacting those around the person making this catalyzing choice.
These consequences range from the short-term and logistical (who's going to watch the kids or pets in someone's absence? who's going to cover shifts at work?) to the long-term and esoteric (will their feelings and priorities change? will this bring us closer?), and a wide spectrum in between.
We at Soltara are so pleased to offer you an avenue and set of resources to explore and navigate these questions with our new program Entwined: Community Alignment.
Entwined consists of twelve modules of high-quality written and video educational content, to support individuals and communities in navigating these experiences from start to finish. Created in tandem with the gifted teacher and community cultivator Alis Reflective Soul, this program is designed to help you communicate effectively about these choices, and intentionally prepare supportive containers in which one individual's growth can be not only maintained, but magnified.
Entwined is informed by a wide range of modalities—a curation of techniques and knowledge systems from nonviolent communication and Internal Family Systems to the traditions of collective-focused Indigenous wisdom keepers (such as the Lakota, Yawanawa, and Shipibo.) It includes information, tools, reflection and conversation prompts, activity ideas, and so much more—with a flow that takes you and your loved ones from preparation to integration, and beyond.


This program consists of 12 episodes, following the arc of preparing for, going through, returning from, and integrating a ceremonial experience with those in your immediate circle – partners, families, and children.
Each episode includes a written and video component. The videos provide additional context, clarity, and examples of some of the tools and practices described in the written content. This resource is intended to be worked through together, and is roughly divided into equal sections. We recommend working through them slowly, taking time to implement the ideas and tools in each one at a pace that feels right for you and your loved ones.
We will also offer regular circles and Q&A sessions with creator and coach Alis, and welcome those going through the ceremonial experience to invite those they choose to go through this with, for additional support if desired. Visit our Events tab on themaloca.com to register for the next event.
As we are all interconnected, so too should our healing be. With Entwined, we aim to support this vision.
Starting June 15, 2023, all Soltara guests will receive this program as part of their retreat package. But you don't have to wait for a flight to Costa Rica or Peru to explore it!
To celebrate this new program, we are excited to announce a special offer. Join us for one of our FREE virtual launch events this summer, and receive a $50 discount off the program price! At these events, you will receive an introduction to this program, access to key tools, and support and context for the material from Soltara employees, as well as Alis herself. There will also be a live Q&A session.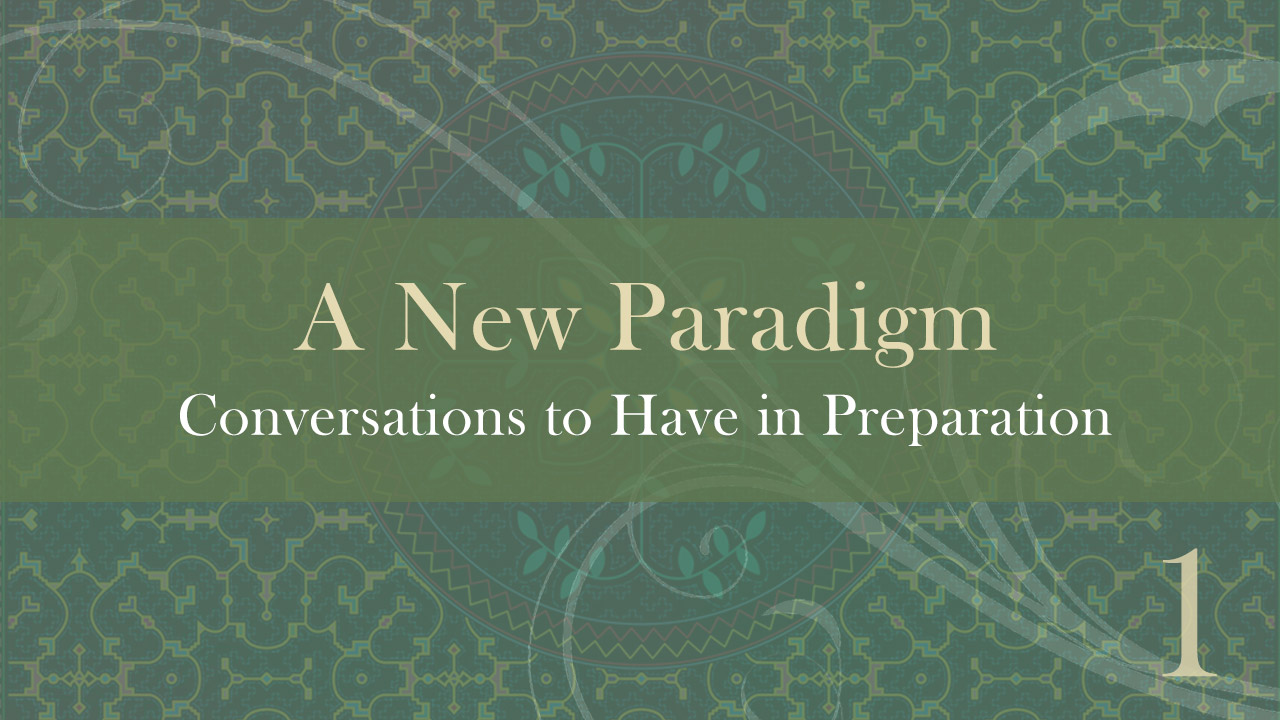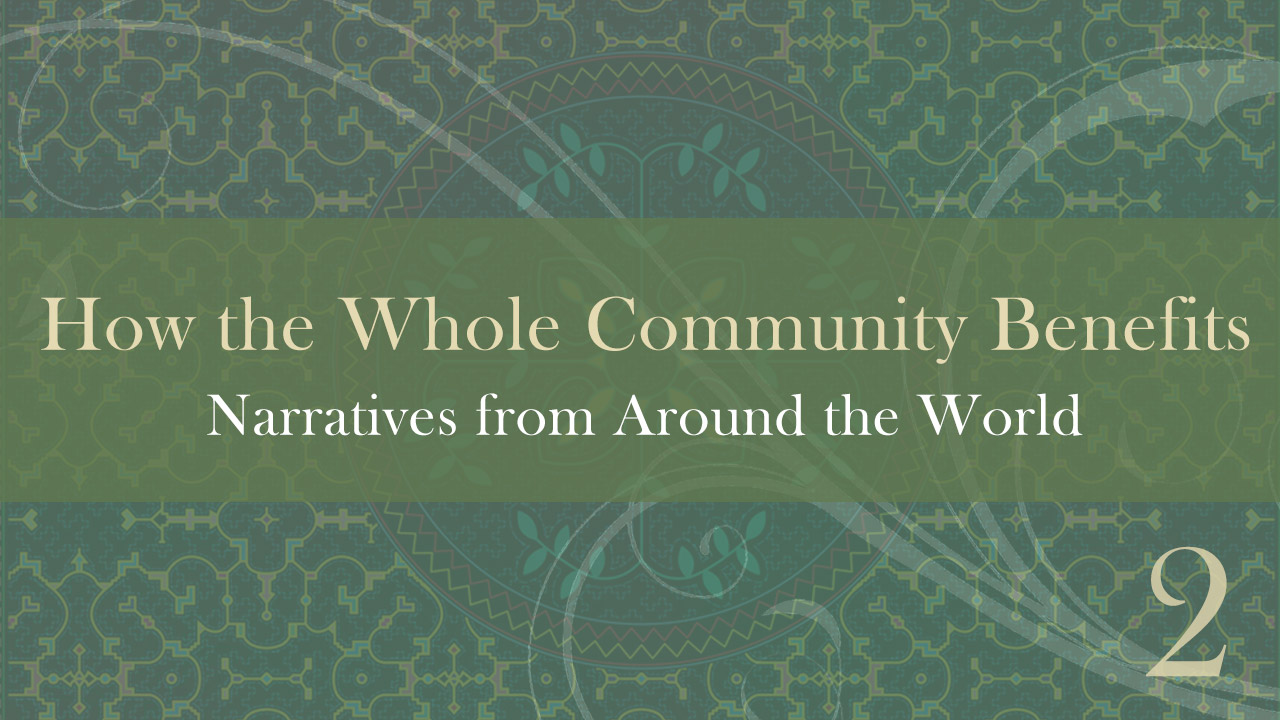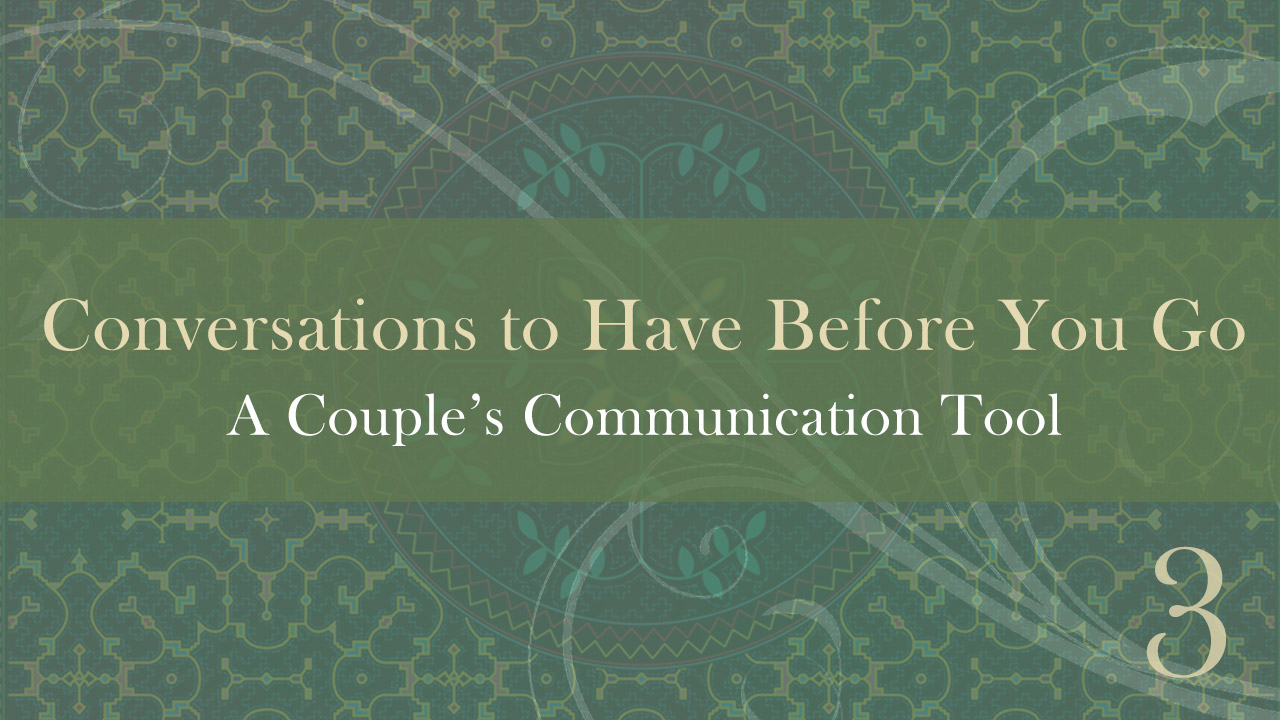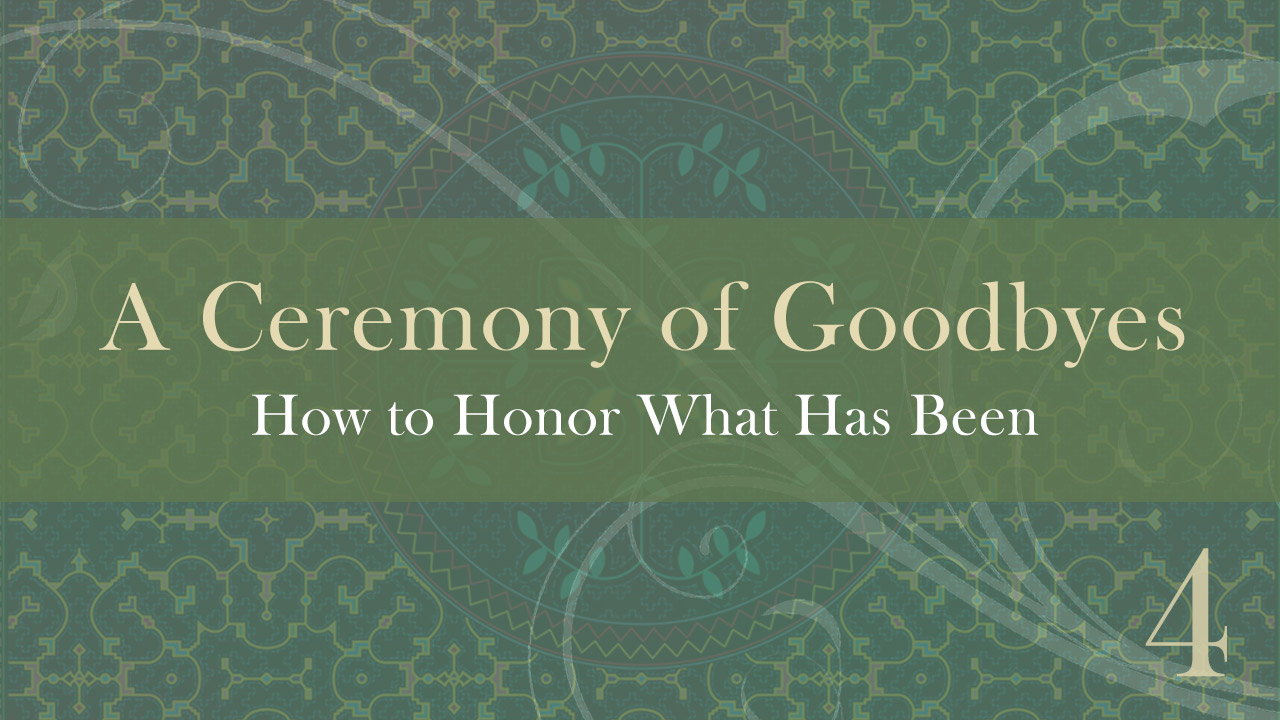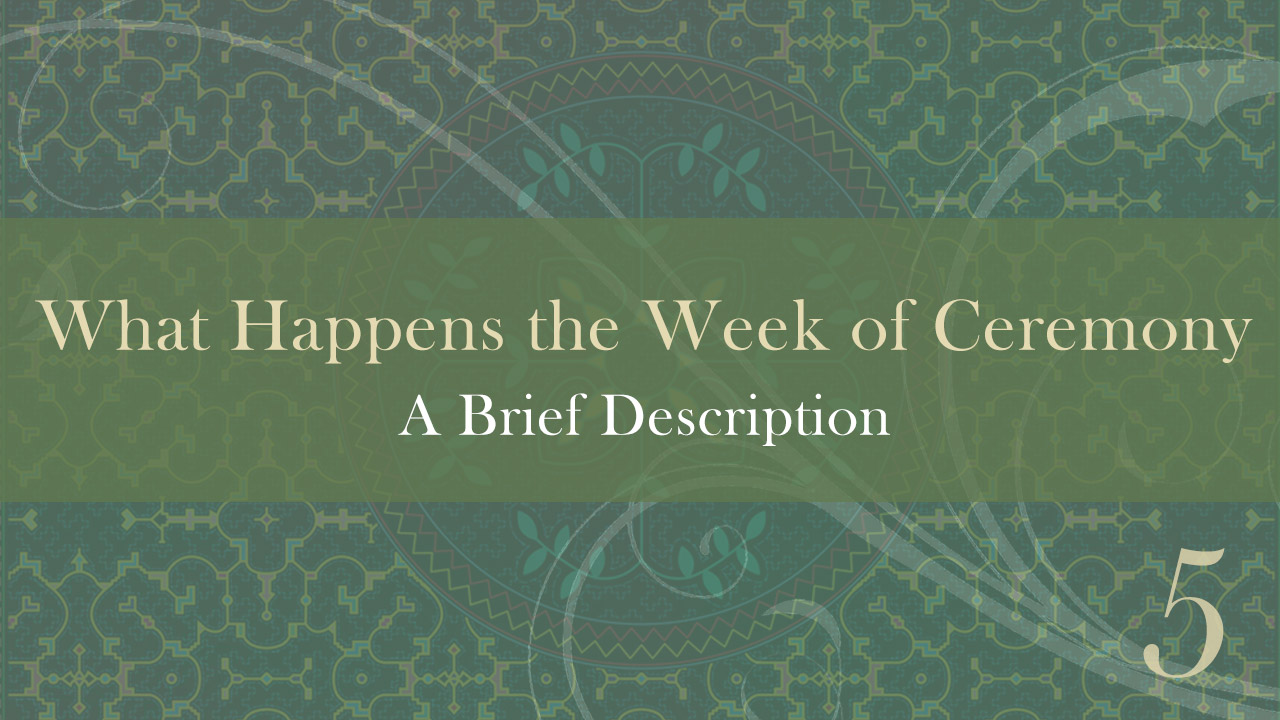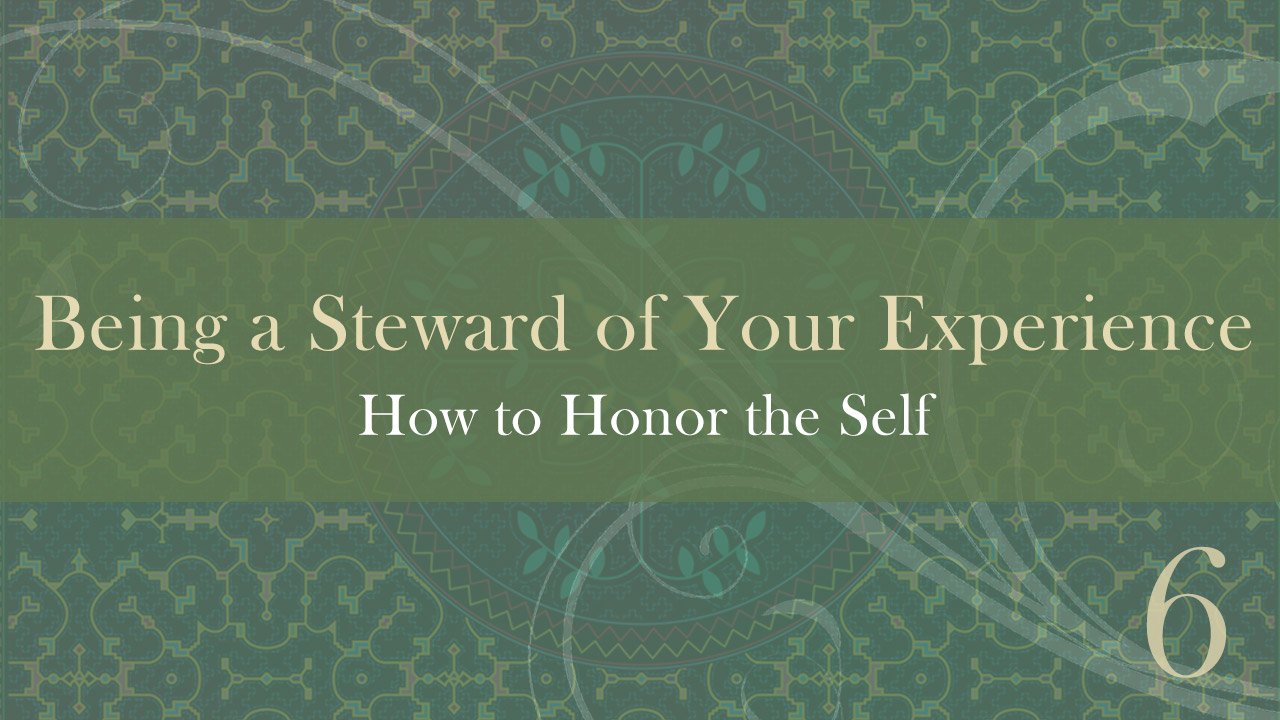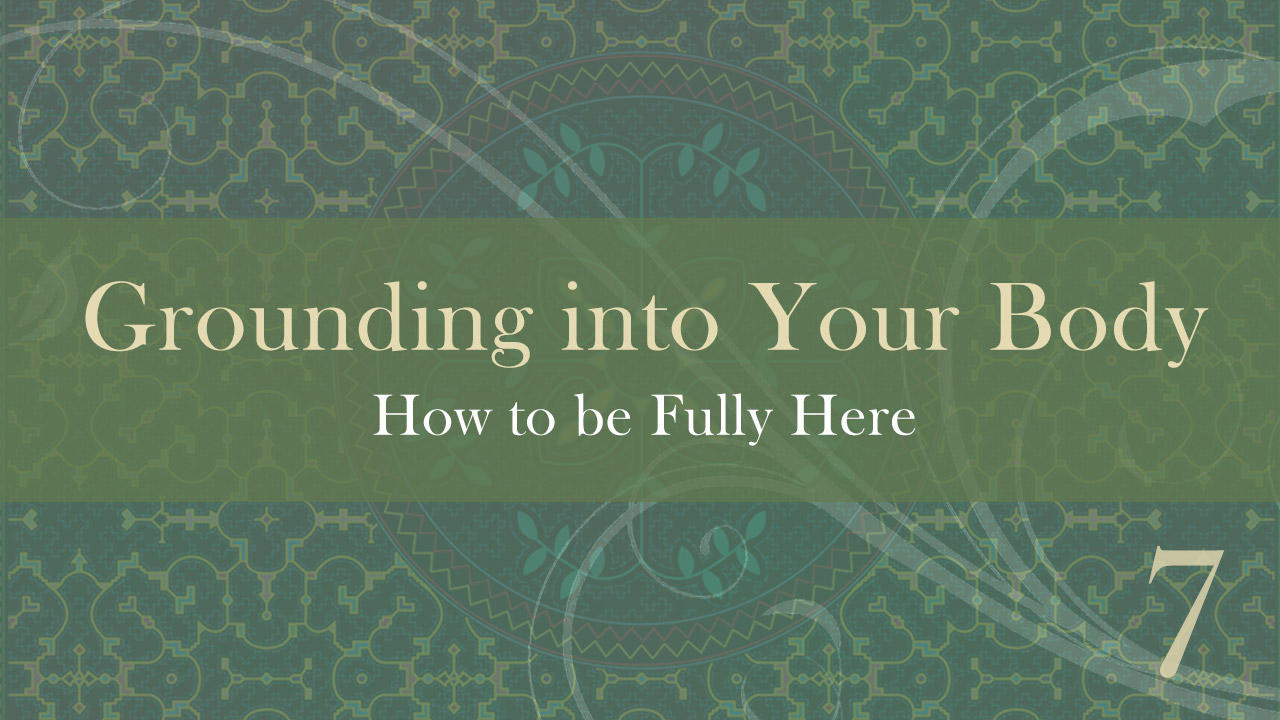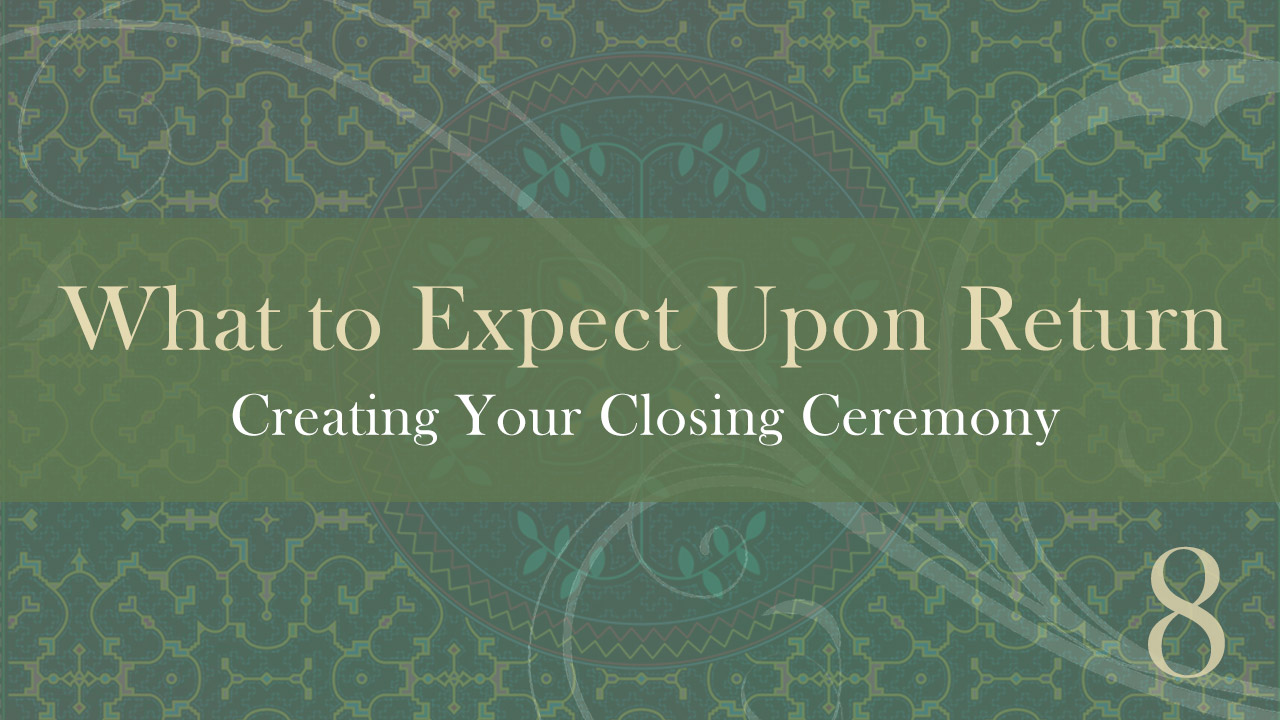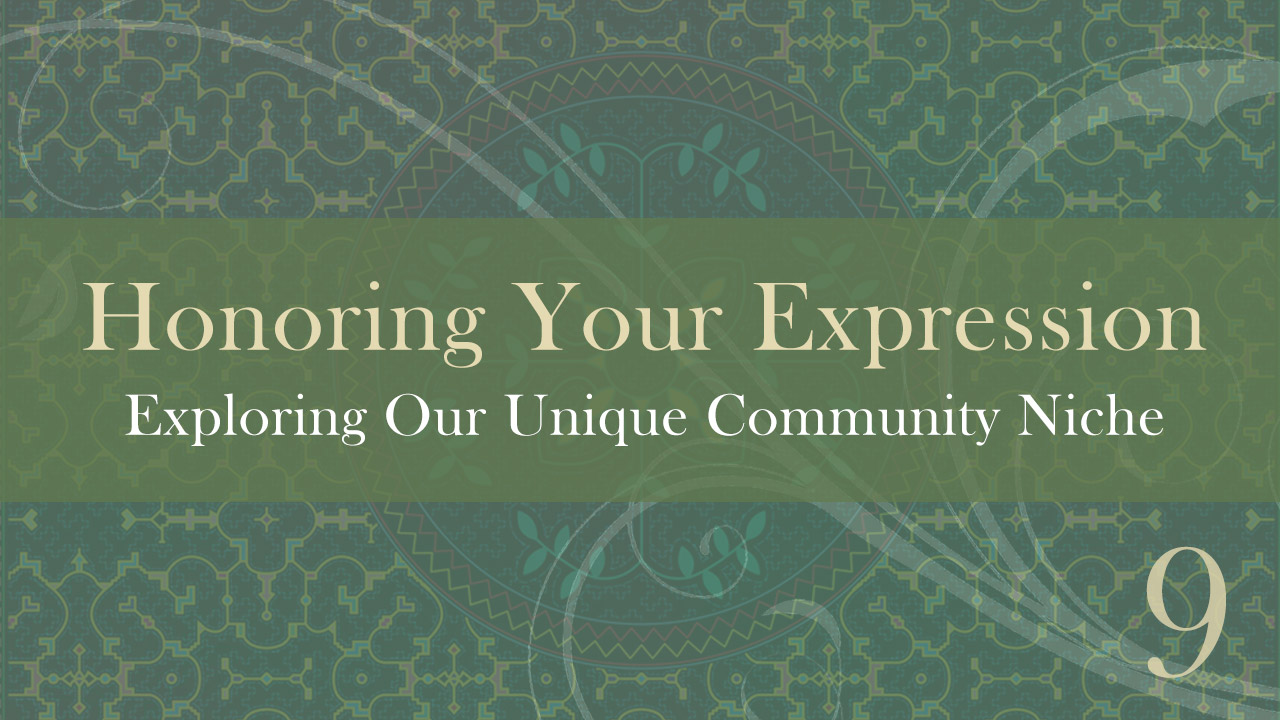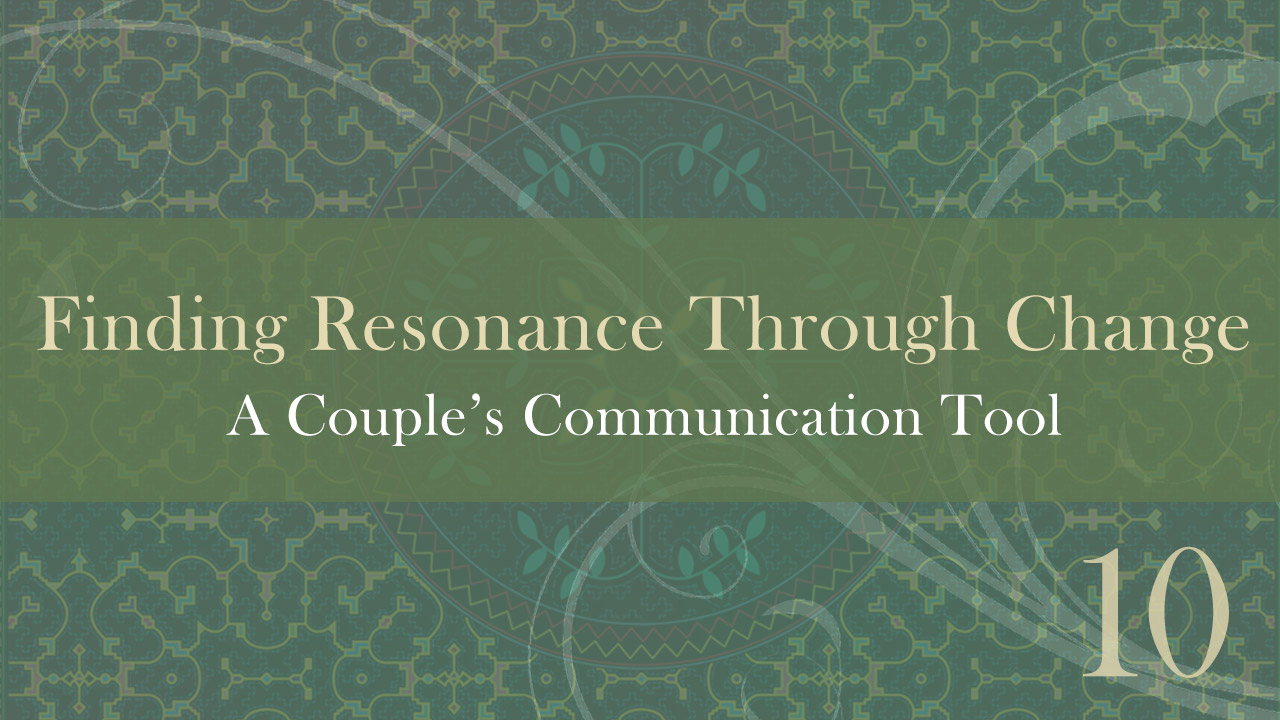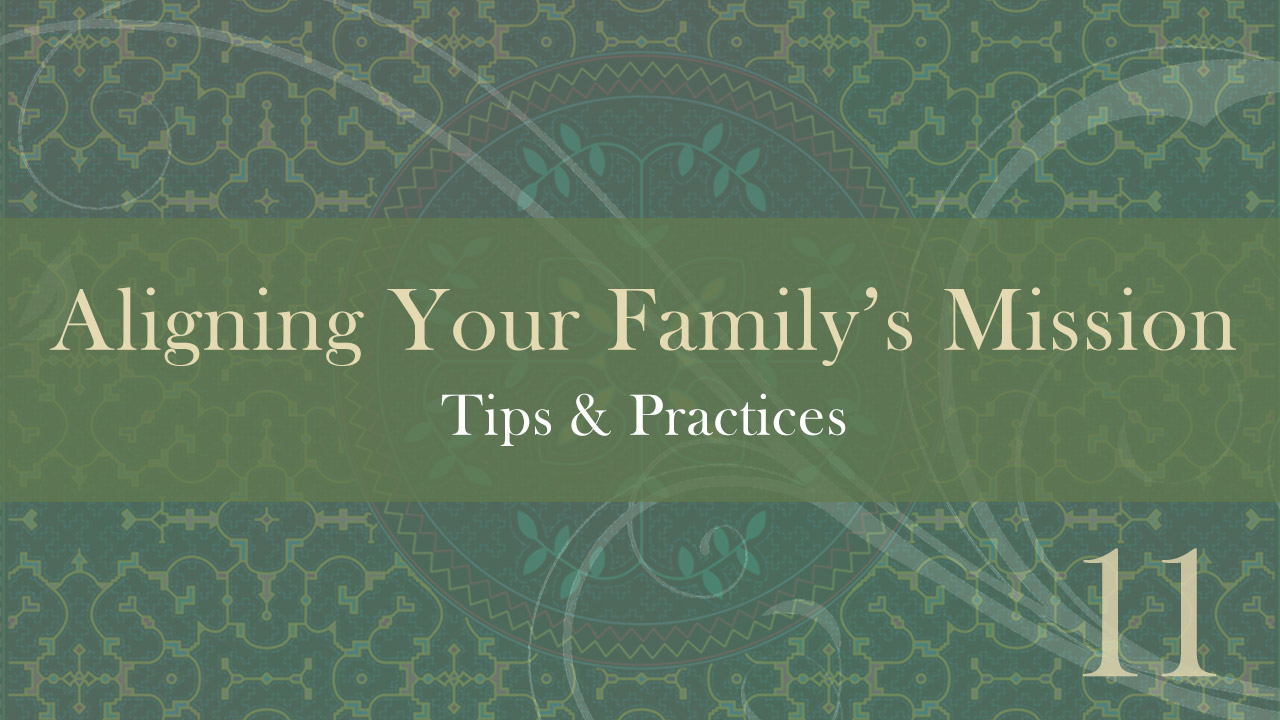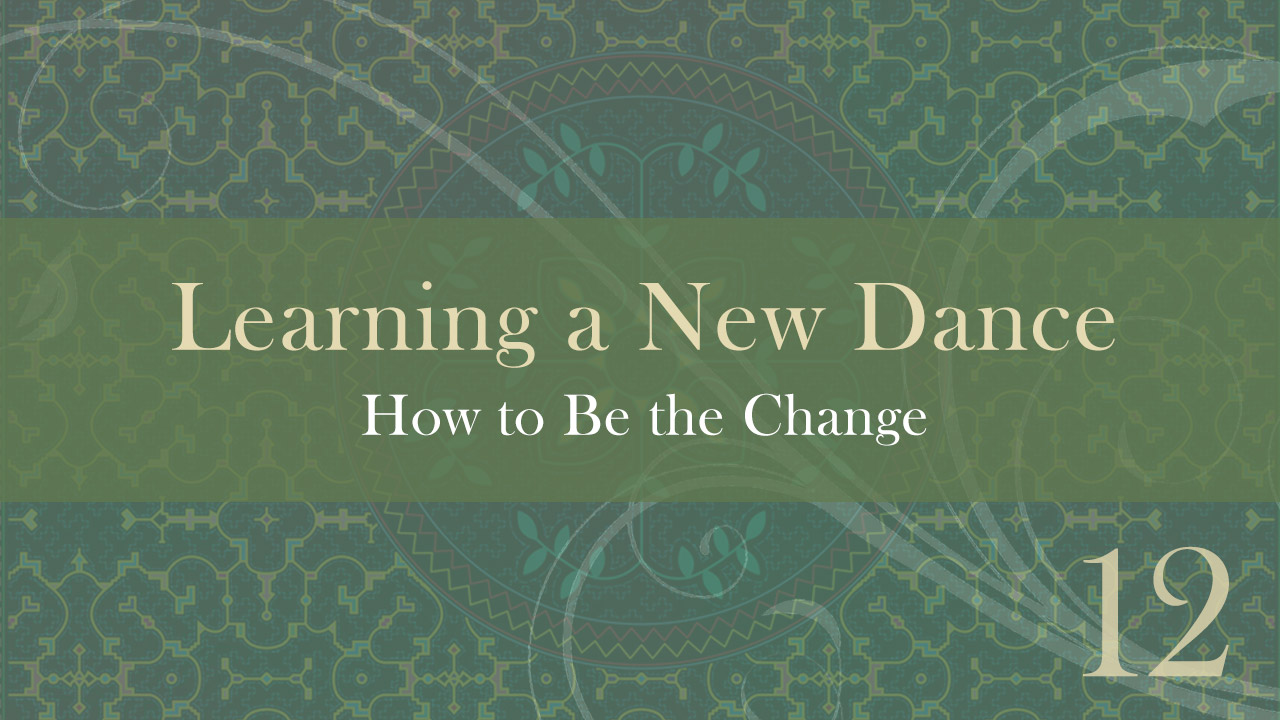 Entwined Event Series
Join us for one of our free Entwined Event Series! Dive deeper into the Entwined material with creator Alis, and bring a loved one to receive live coaching, ask questions, and share space with like-minded community.
Events will take place through The Maloca Events tab, on the second Sunday of every month. Events are free!
Entwined Program Investment: $197 USD**
**Accessibility is important to us. For those who may not have the financial means to purchase the program at full price, partial scholarships are available. Please reach out to us at welcome@themaloca.com for more information.
"Indigenous healing is communal because the individual is not disconnected from her community. The aim of talk therapy is for the individual to adapt to her society. The aim of Indigenous healing modalities is to return us to our place within the web of Life." 
– Marlu Shinn, Earth based Shaman, Ñusta in the Q'ero Tradition